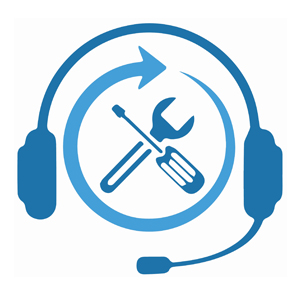 Guaranty and After Sale Services       
One year guaranty for repairing damages and replacing parts, if the guaranty conditions are not contravened.

5 year after sales services is guaranteed to the consumer by PARSISS Company.

6 months after delivering and installing the system in its place, an expert is send to visit and analyze the device free of charge, with the consumer's accordance.

Periodic examination will be done for the system after the duration of the guaranty time, based on the rules of the support contract, concluded between the company and the consumer.

New software modules are not included in after sales services, and the consumer is responsible for its charge.

For updating the systems antivirus, the updating path is available in the company's web site in www.parsiss.com. We recommend our consumers to download and update the anti-virus, every month.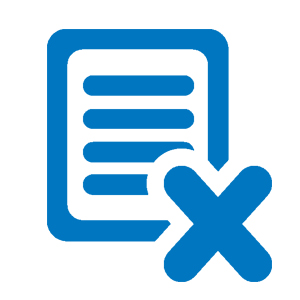 Device malfunction 
In the case of malfunction of the device or if it is not working properly, the consumer can contact to the company at any time, and report it:
By a telephone call to the companies after sale service, number :+98(21) 40660365

By emailing to the companies after sale service section, address: contact[at]parsiss[dot]com
After the malfunction declaration from the consumer is received, the Parsiss Company experts will be sent for checking the device, coordinated before, after 72 hours in IRAN and two weeks for outside of IRAN.
Depending on the type of support contract and the party's agreement, the time can be reduced.
In case of malfunction of the device, if visiting of the company's expert is necessary the customer is responsible for the travelling and accommodation cost.